Leader of the solar revolution
ARAM SOLAR is the leader of the solar revolution. We always stay updated with the best solar technology and techniques. ARAM SOLAR's installations have proven to be a leading example of how to maximize solar efficiency and reduce cost to a level where subsidies are no longer required.
Our mission is to provide quality solar electric power systems, so that you can use renewable energy sources and save money on electricity bills.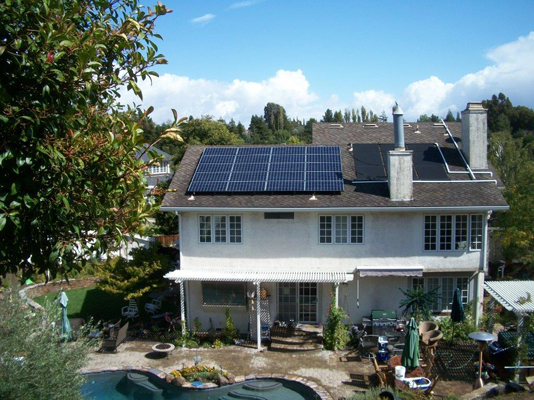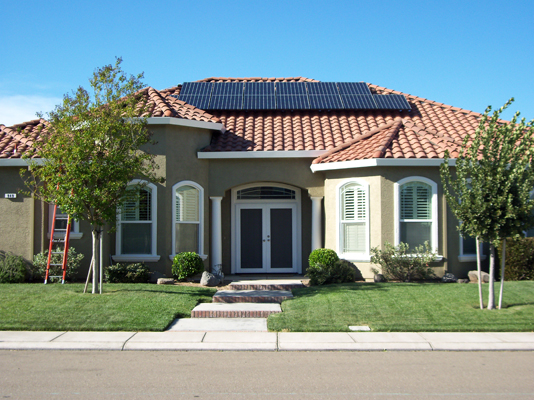 Install solar electric power systems
ARAM SOLAR insists you utilize free energy from the sun and reduce the increasing effect of utility rates. Become your own power producer and enjoy energy independence by installing a quality solar electric power system at your home.